Apple has been slapped with a 10 million euro ($12 million) fine by Italy's antitrust watchdog for unfair commercial practices related to its iPhone marketing in the country.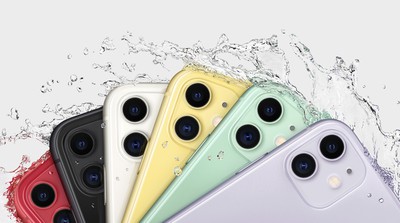 Specifically, Apple is being charged for misleading claims in promotional messages about how deep and how long iPhones can be submerged in water without being damaged.
In marketing materials related to ‌iPhone‌ 8, ‌iPhone‌ 8 Plus, iPhone XR, iPhone XS, ‌iPhone XS‌ Max, iPhone 11, ‌iPhone 11‌ Pro and iPhone 11 Pro Max, Apple said its iPhones were water resistant at a depth of between one and four meters for up to 30 minutes, depending on the model.
However, according to the country's competition regulator, the messages did not clarify that the claims are only true under specific conditions, for example during controlled laboratory tests with the use of static and pure water, and not in the normal conditions of use by consumers.
The regulator also took issue with Apple's warranty terms,…